SEASON 2023/2024
High-tech and emotion in a perfect mix!
---
You can look forward to unique know-how and, of course, all innovations for the fishing season 2023/24. All new products are presented in detail on these pages. Packed with lots of additional information about our blanks and components. Detailed 3D images of all new products will allow you to really discover the whole rod and every detail! Excellent photo shots, pictures and illustrations show every detail. The latest videos show all new SPORTEX rods in real action with our team anglers! Tips and tricks included! Take a look, it's definitely worth it!
---
We stand by our products – and that's guaranteed!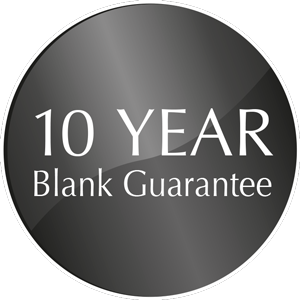 ---
Our quality control procedures meet the highest possible de-mands, whether it is the selection of the material and compo-nents specific to the rod, the painstaking checking during the manufacturing process of the blanks or the ongoing inspections at the rod make-up stage. Every SPORTEX rod is an exquisitely crafted quality product. And we, the manufacturers, stand by that with our 10-year blank guarantee.
---
Contact
Ockert GmbH
Filament-Technologie
Siemensstraße 1a
D-82178 Puchheim