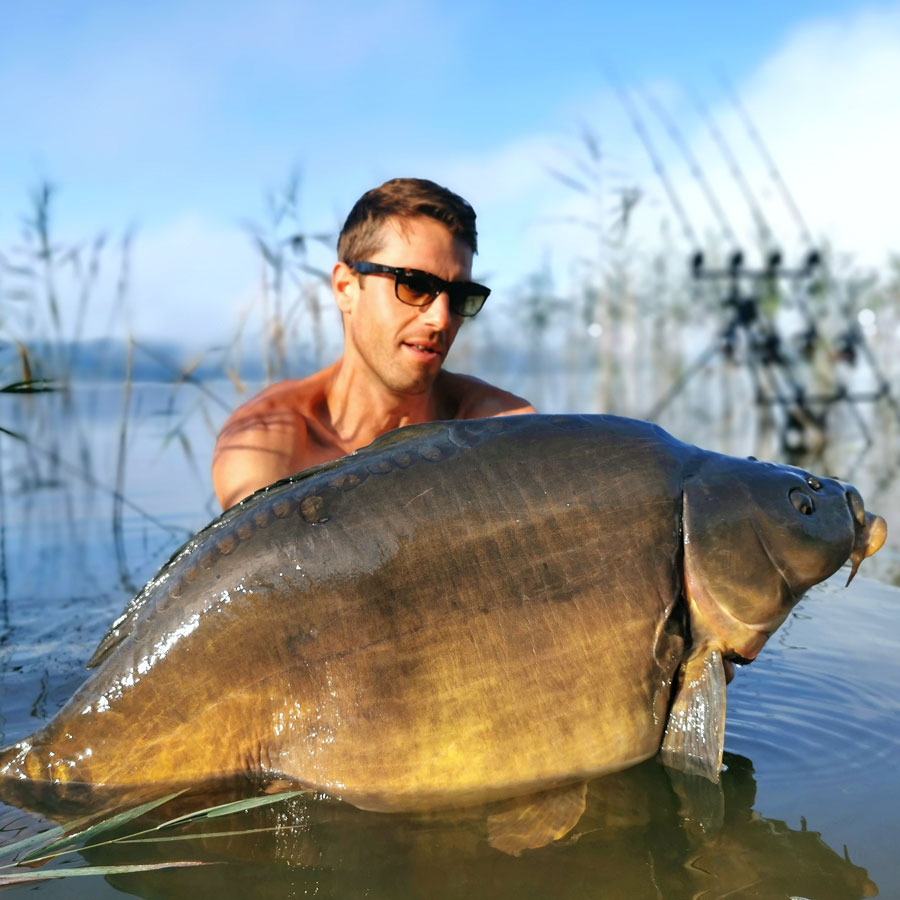 Paragon CS-2
THE ULTIMATE FIGHTING ROD
Every fight a highlight! That's how it feels with these rods. Thanks to their classic parabolic action, they are ideally suited for top results when fishing for carp, both big and small. The new blank – made of Japanese high-performance carbon with innovative X-Wrap technology – has exceptional damping characteristics thanks to its softer action. This makes playing even the toughest carp or big tench a whole lot of fun. Plus… they don't slip away that easily. Even specimen fish can be brought under control with ease and made to tire rapidly. A fantastic choice for classic carp lakes and other hotspots. Available with either a classic cork or slip-resistant Duplon handle.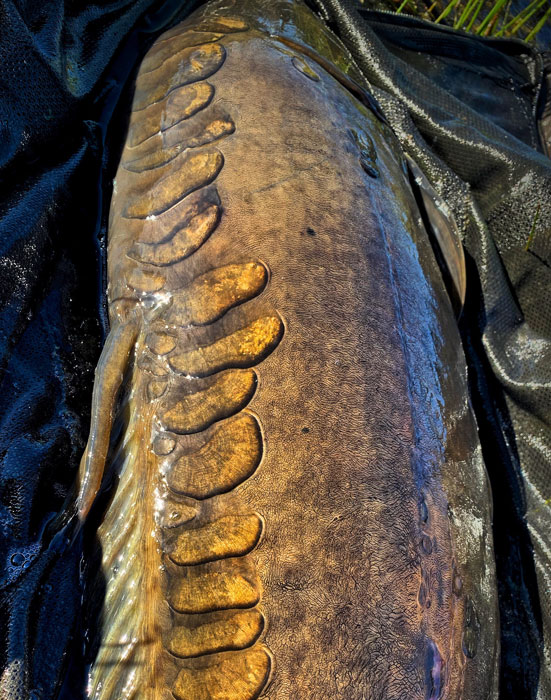 Click & Learn
Information on the Paragon CS-2
Watch & Bend
Bending curves of Paragon CS-2
The rods's bending curves of casting weights 3,0lbs and 3,25lbs (12 ft) in comparison.
Alle For all rods in these videos, the same power up to 1,50kg/3,3lb at maximum was used.
You will find all comparisons of with various other rod series
HERE
.
Paragon CS-2
12 ft - 3,00 lbs


Paragon CS-2
12 ft – 3,25 lbs
Click & Watch
Videos for Paragon CS-2
Rotate & Zoom
The Paragon CS-2 in 3D view
MOVE
ROTATE
ZOOM
MOVE
ROTATE
ZOOM
Watch
Blank of the Paragon CS-2

Paragon Carp CS-2
| Model | Art.-No. | Length cm | Length ft | Pieces | Transp. length cm | Cast gr. | Weight gr. | Guides | RRP* |
| --- | --- | --- | --- | --- | --- | --- | --- | --- | --- |
| Paragon Carp CS-2 12" 2,75lbs | 132411 | 366 | 12 | 2 | 188 | 2,75lbs. | 289 | 6 | 184,95€ |
| Paragon Carp CS-2 12" 3,00lbs | 132412 | 366 | 12 | 2 | 188 | 3,00lbs. | 297 | 6 | 204,95€ |
| Paragon Carp CS-2 12" 3,25lbs | 132413 | 366 | 12 | 2 | 188 | 3,25lbs. | 316 | 6 | 219,95€ |
Paragon Carp CS-2 Classic
| Model | Art.-No. | Length cm | Length ft | Pieces | Transp. length cm | Cast gr. | Weight gr. | Guides | RRP* |
| --- | --- | --- | --- | --- | --- | --- | --- | --- | --- |
| Paragon Carp CS-2 Classic 12" 2,75lbs | 132421 | 366 | 12 | 2 | 188 | 2,75lbs. | 278 | 6 | 194,95€ |
| Paragon Carp CS-2 Classic 12" 3,00lbs | 132422 | 366 | 12 | 2 | 188 | 3,00lbs. | 288 | 6 | 209,95€ |
| Paragon Carp CS-2 Classic 12" 3,25lbs | 132423 | 366 | 12 | 2 | 188 | 3,25lbs. | 309 | 6 | 224,95€ |
Paragon Stalker CS-2
| Model | Art.-No. | Length cm | Length ft | Pieces | Transp. length cm | Cast gr. | Weight gr. | Guides | RRP* |
| --- | --- | --- | --- | --- | --- | --- | --- | --- | --- |
| Paragon Stalker CS-2 10" 2,75lbs | 132431 | 300 | 10 | 2 | 158 | 2,75lbs. | 217 | 6 | 164,95€ |
| Paragon Stalker CS-2 10" 3,00lbs | 132432 | 300 | 10 | 2 | 158 | 3,00lbs. | 227 | 6 | 179,95€ |
*Recommended retail price
** Due to production tolerance, the actual rod weight may vary up to 8%